Post-Operative at Janakpur Neuro Hospital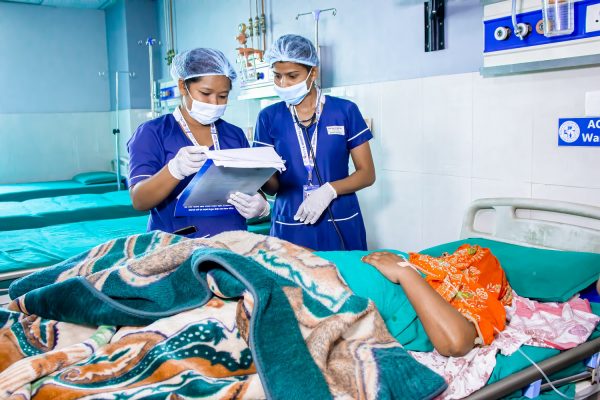 The post-Operative unit is the department that provides you treatment or care after the surgical procedure. The type of care you receive depends what surgery you have earlier. Normally, it includes pain management and wound care. The care of the post-operative begins immediately after the surgery.

At Janakpur Neuro Hospital, Post Operative unit includes planning, diagnosis, intervention, and outcome of the evaluation. After the surgery, we provide proper treatments to our incoming patients. Here are some important things which our Post-operative ward consider.

How long do you need to stay in the hospital?

Will you need supplies or medications before discharge from the hospital?

Will you need physical therapy or a caregiver when you go home?

What side effects do you expect after the surgery?

What things should I do to support my recovery?