Patients and Attendants Responsibilities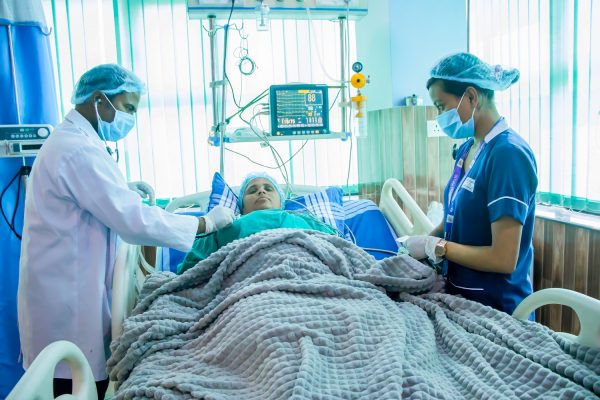 After having an appointments, being on time for the checkup
Provides complete and accurate information which including your full name, address, telephone/mobile number, date of birth, past illness, and medication details wherever is required
Follow the treatment plan advised by the Physician, and follow the instructions of nurses and other medical staffs
Participate in treatment plan and inform your doctors and nurses for the effectiveness of your treatment.
Please left your valuable items at home before coming for the treatment
Follow the hospital rules and regulations, abide by the hospital with no smoking policy and chewing tobacco in the premises of hospital
Not to bring any weapons in the hospital
Being respectful of the privacy and property of the hospital
Never go through any disrupting work in the hospital.
Never threaten other patient, family member or medical staff of the hospital.
Go through all the instructions before signing the consent forms.