OPD Services at Janakpur Neuro Hospital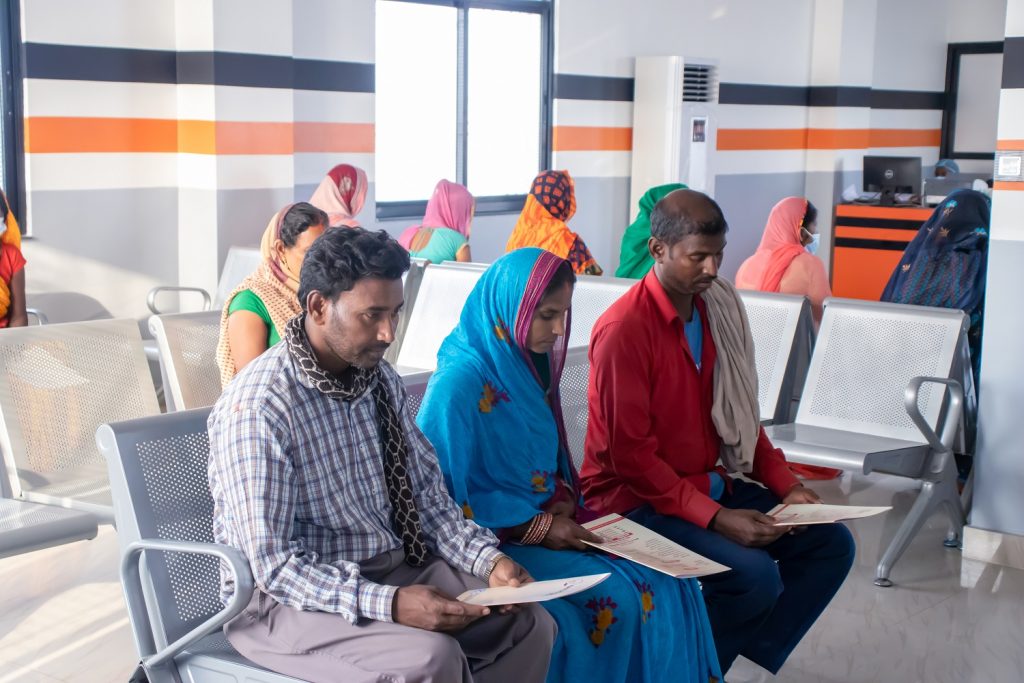 Out Patient Department (OPD) services at Kavya Hospital runs daily from Sunday to Friday and half on Saturday. The OPD runs half on selected public holiday.
At Kavya Hospital, patient gets comprehensive care at OPD. We have outstanding pool of doctors from different departments including Internal Medicine, Obs/Gynecology, Cardiology, General Surgeon, Radiology, Pedia, Urology, Nephrology, Gastroenterology, Dental Surgeon and others.
At OPD, we provide super- care treatment from each department in the form of multispecialty clinics. Medicine OPD has tropical and infectious disease clinic, adult chest clinic, cardio clinic, and diabetes clinic and gastro-enterology and Hepatology clinic. Problem relates to chronic kidney problem solve by the Nephrologist.
Urology and Gastro-biliary surgery have super-specialty clinic under General Surgery. Well baby clinic are run by the Pediatrics department as a part of enhancing multi-specialty care. Reproductive and sexual health service clinic is run by the Gynecology OPD.
Vertigo clinic is run by the ENT OPD. Conditions like eczema, psoriasis, and skin cancer, and geriatric skin disease clinics are run by the department of dermatology. Pain clinic is run by Anesthesiology. Ophthalmology OPD runs Glaucoma, Cornea clinic, Diabetes and Retina clinic. Super-specialized services have been made available by the department of Orthopaedics in form of Spinal surgery, Hip surgery, Knee surgery, orthopaedic oncology, pediatric orthopedics.