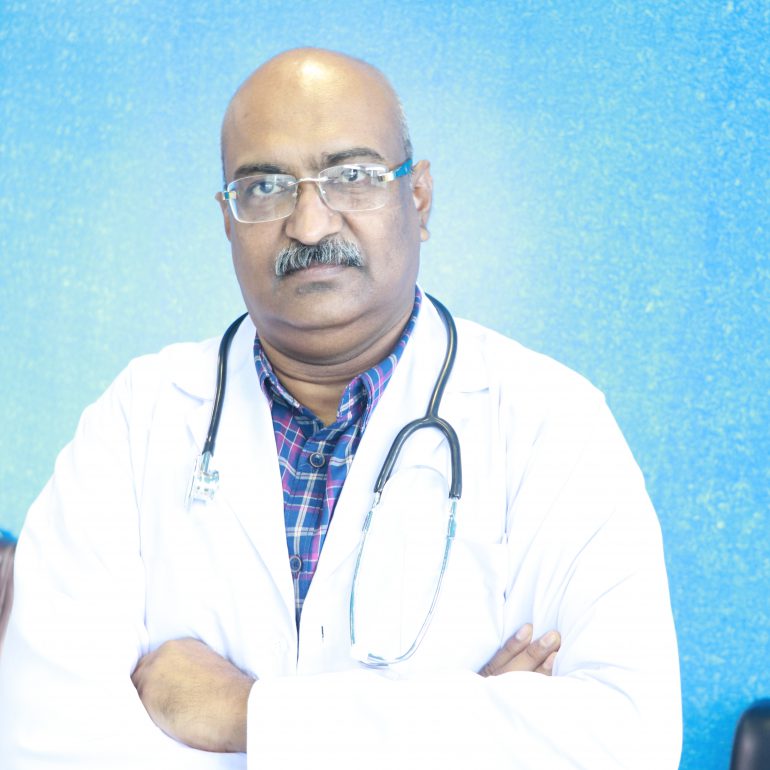 Message from Chairman/CEO
Dr. S.K. Singh
Chairman /CEO
Welcome to Janakpur Neuro Hospital
Dear People,
We are excellent in the care of patients. We gained people's trust and running multi-specialty-hospital with highly advanced technology and 24/7 medical services. Throughout the years, we make achievements in the medical field, and we are the first choice of people and community.
We always have the reputed and highly qualified doctors and outstanding nursing teams, a perfect management team, and supportive technical staffs as well. We earned experiences and imprinted in the minds of thousands of patients to whom we lead to "care to cure" in the past some years.
Our commitment is to deliver phenomenal medical services at a very reasonable price. It has not always been easy for us – a COVID pandemic widely affected the hospitals, and we have also been hampered. The situation becomes worsens, and we are struggling to cope with the environment.

Despite all complications and difficulties, we didn't stay away from our commitments and provided proper and adequate health services to our people and community.

Today, we recognize as one of the prominent names in the medical field, not only in Janakpur Dham but also in Province no.2 as well.

In the upcoming days, I hope that Janakpur Neuro Hospital can serve as a benchmark for the development of many healthcare institutions of different parts of Nepal.

As a Chairman/CEO of the Janakpur Neuro Hospital, I invite you to explore our websites and know more about our services and facilities. As your inputs and feedback are always significant for us.